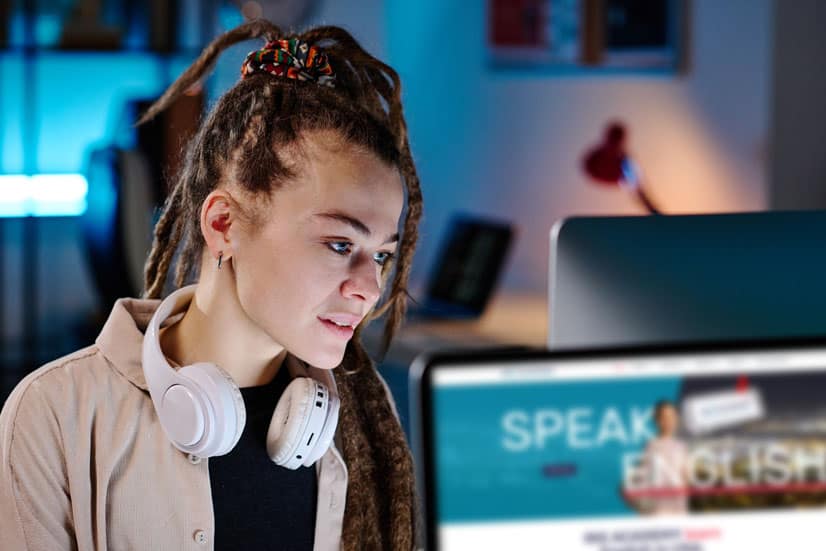 Intensive English Program
The Intensive English program offers classes from Beginning to Advanced Levels focusing on three subjects: Listening & Speaking, Reading & Writing, and Grammar. Each class is taught by qualified and experienced teachers.
What is the
Intensive English Program?
In addition, this program also includes Living Language Lab activities each term to maximize students' learning opportunities so they can use English in the real world.
Examples of Living Language Lab are sightseeing trips, entertainment, and volunteer activities. A new session starts every four weeks, so you can register any time of the year.
Minimum age: 16. This program includes multiple levels. Students will take placement tests and levels will be determined based on test scores.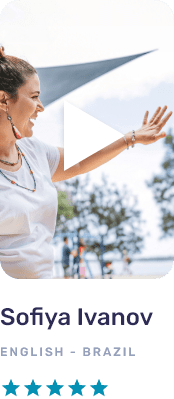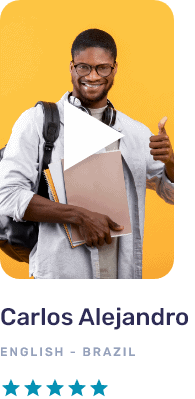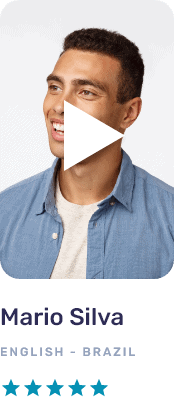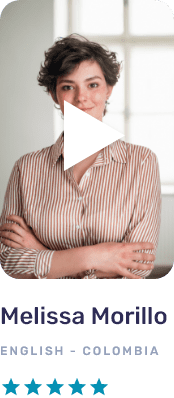 *Each session consists of 4 weeks of classes.
Request a quote today and see the active promotions for this course.
Apply now

to start your journey with us.
Our teachers have years of experience teaching English as a second language, domestically and internationally.
You will find great trendy coffee shops, restaurants and parks just outside our door. Just 10 minutes from INX Academy HQ.
Our freshly remodeled classrooms are equipped with flat screen TV's and free Wifi. All the classrooms are equipped with chromecast and Virtual assistant – Alexa.