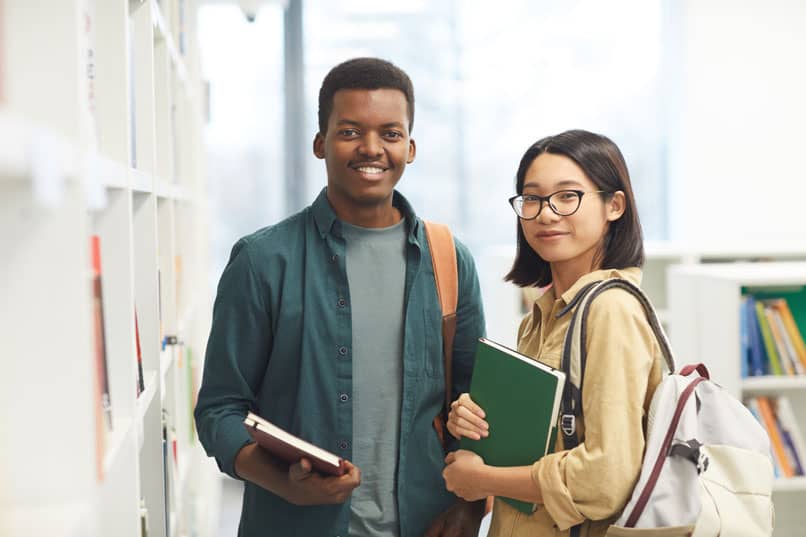 TOEFL Test Preparation course is specially designed to meet the basic needs of students in preparation for taking the actual TOEFL exam as a requirement for entrance an institution of higher education.
What is the
TOEFL Test Preparation?
Specifically, the course provides students with test taking strategies and a thorough understanding and application of language skills namely reading, writing, speaking and listening to TOEFL exam. Supplementary activities include lectures on grammar, sentence structure and construction, academic vocabulary, idiomatic expressions, pronunciation and intonation, as well as lessons on describing charts and graphs.
Through said supplements, all courses will get students to explore various ways of enhancing their overall English skills necessary for taking the actual TOEFL exam.
Minimum age: 16. Current students who have completed and successfully passed the Intermediate level. New students who have completed the placement tests and met the placement test score requirement for the High-Intermediate level.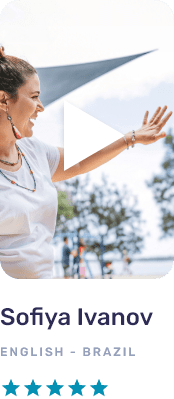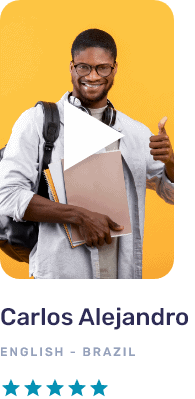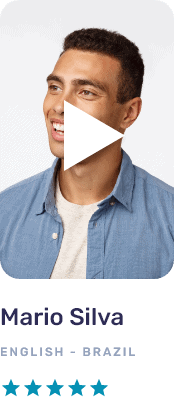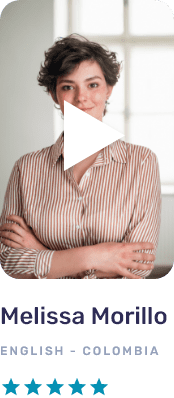 *Each session consists of 4 weeks of classes.
Request a quote today and see the active promotions for this course.
Apply now

to start your journey with us.
Our teachers have years of experience teaching English as a second language, domestically and internationally.
You will find great trendy coffee shops, restaurants and parks just outside our door. Just 10 minutes from downtown Salt Lake.
Our freshly remodeled classrooms are equipped with flat screen TV's and free Wifi. All the classrooms are equipped with chromecast and Virtual assistant – Alexa.