Discover the best English class in
Salt Lake City

at

INX Academy.
Discover the best way to learn English in Salt Lake City with Inx Academy English Class. Our expert instructors provide comprehensive language training to help you improve your speaking, writing, listening, and reading skills. Join us today and take the first step towards achieving fluency in English.
Start speaking English
confidently
Apply Now
Apply now to start your journey to fluency!
Make a Payment
Pay securely online for English classes at INX Academy Salt Lake City.
Organize your arrival
Get organized for your arrival in a new country.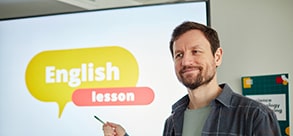 2023
International TESOL Program
240 Hours
Discover the endless possibilities of learning English at
INX Academy

Salt Lake City

!
Your world will never be the same
INX Academy, located in Salt Lake City, provides English language courses that enable students to delve into the language and culture of the United States of America.
Our curriculum is tailored to enhance conversational abilities and boost self-assurance in speaking English. We invite you to join us and experience the magnificence of this nation!
Our
Accreditation

& Approvals
Our classes are accredited and approved by leading education authorities and organizations to ensure that our students receive the highest quality learning experience.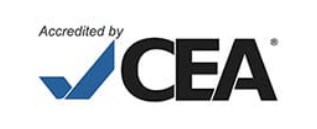 INX Academy is accredited by the Commission on English Language Program Accreditation for the period August 2022 through August 2032 and agrees to uphold the CEA Standards for English Language Programs and Institutions. CEA is recognized by the U.S. Secretary of Education as a nationally recognized accrediting agency for English language programs and institutions in the U.S. For further information about this accreditation, please contact CEA, 1001 North Fairfax Street, Suite 630, Alexandria, VA 22314, (703) 665-3400, www.cea-accredit.org.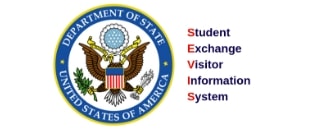 INX Academy is authorized under federal law to enroll non-immigrant alien students.
Apply now

to start your journey with us.