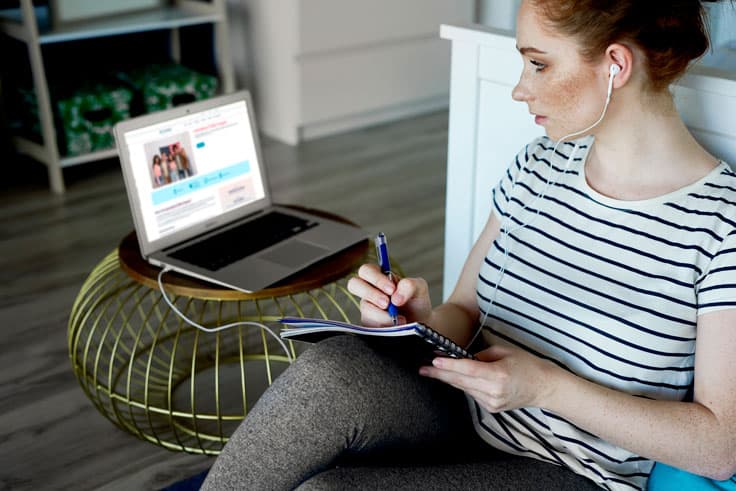 International TESOL Program
The Practical English program focuses on general English with interesting, practical topics and interactive activities to facilitate communicative skills.
What is the
International TESOL Program?
The International TESOL program provides students with a comprehensive methodology for teaching English as a Foreign Language, as well as giving them hands-on teaching practice. Students gain a thorough understanding of EFL/ESL teaching techniques and a sound knowledge of the communicative approach to teaching, reading, writing, speaking, listening and grammar skills to ESL learners.
Students will take guided fieldtrips to visit ESL courses at local community programs and organizations. Students also have the opportunities to practice teaching at these organizations as well as at INX Academy San Diego.
We assist all of our course graduates in their job search goals and offer job placement services. www.ESLBoards.com has given us unlimited resources that allow us to match qualified students with oversea schools and organizations who are in need of ESL/EFL teachers.
INX Academy San Diego is proud to be affiliated with the San Diego Workforce Partnership to offer our International TESOL program that has been approved for Workforce Investment and Opportunities Act (WIOA) funding.
This agency aims to develop and implement creative solutions to workforce issues in our region. Their goal is to fuel our local economic growth and prosperity through research, community engagement, and innovative collaborations and partnerships.
International TESOL program is specifically approved as a job training program that will help job seekers obtain the skills and knowledge to meet the need for English teaching demand in San Diego, overseas, and online.
*Practicum requirements and schedule are listed in TESOL Curriculum and will be distributed on the first day of class.
Minimum age: 18. Must have completed high school or equivalent of a GED. Current students who have completed and successfully passed the Advanced level. New students who have completed the placement tests and met the placement test score requirement for the Advanced + level.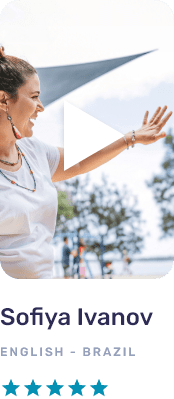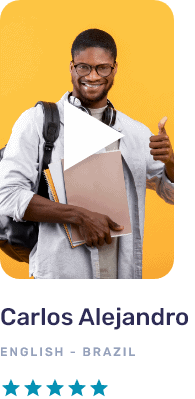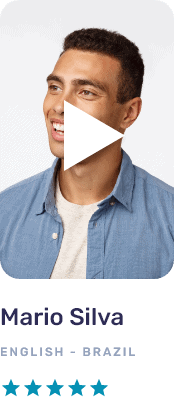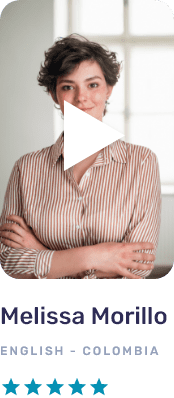 *Each session consists of 4 weeks of classes.
Request a quote today and see the active promotions for this course.
Apply now

to start your journey with us.
Our teachers have years of experience teaching English as a second language, domestically and internationally.
You will find great trendy coffee shops, restaurants and parks just outside our door. Just 10 minutes from INX Academy HQ.
Our freshly remodeled classrooms are equipped with flat screen TV's and free Wifi. All the classrooms are equipped with chromecast and Virtual assistant – Alexa.